---
It started with a simple idea & mission: Create high-quality, well-designed goods that are both eco-friendly and ethically sourced.
Only Chill Vibes is a lifestyle brand with you in mind.
It's an understatement to say that people are complex. We're comprised of a multitude of vibes that come together to form who we are. And what better way than through the clothes we wear.
We strive to create a brave (and dare we say stylish) new world of self-expression.
We're continually pushing to reduce our carbon footprint! Our t-shirts are 90% reduced Carbon Footprint and certified by the Carbon Trust.
They're also made out of 100% Organic Materials in accordance with the Global Organic Textile Standard, produced from Indian Cotton and certified by the Control Union and Soil Association Certification.
We work with Continental Clothing Co. to make all our apparel because they not only produce high quality clothing but have also adopted a robust policy with regard to the following ethical criteria:
• No use of child labour
• No use of forced labour
• Safe and healthy working conditions
• Legal labour contracts
• Payment of living wage
•   No discrimination against employees
•   No excessive hours of work






How: Empowering what makes you, you
Each month we'll be releasing a limited edition clothing line dedicated to a specific vibe. From movies to nature to outer space, Only Chill Vibes is the place where all passions can be expressed through comfy and stylish urban wear.
Hurry fast though! Each collection will only be available during that month.
We're also passionate about giving back. From day one we have had the Charity Collection up and running. A collection of tees dedicated to a single goal: helping others.
For each product sold in this collection 100% (profit + cost of making it) of the money will be going to Direct Relief.
Why did we decide to go with Direct Relief? Well, along with doing some in depth research (click here for one of the sources) on choosing a charity that is credible, transparent and most importantly positively impacts the world.
We most strongly agree with it's message of improving the health and lives of all people affected by powerty and emergencies, worldwide. We may not be able to choose where we're born, but we can choose to help our fellow man.
We understand that the internet is a global society.
As such we strive to make Only Chill Vibes, not only a intercontinental collective but also a global community, offering delivery to every corner of the globe for free.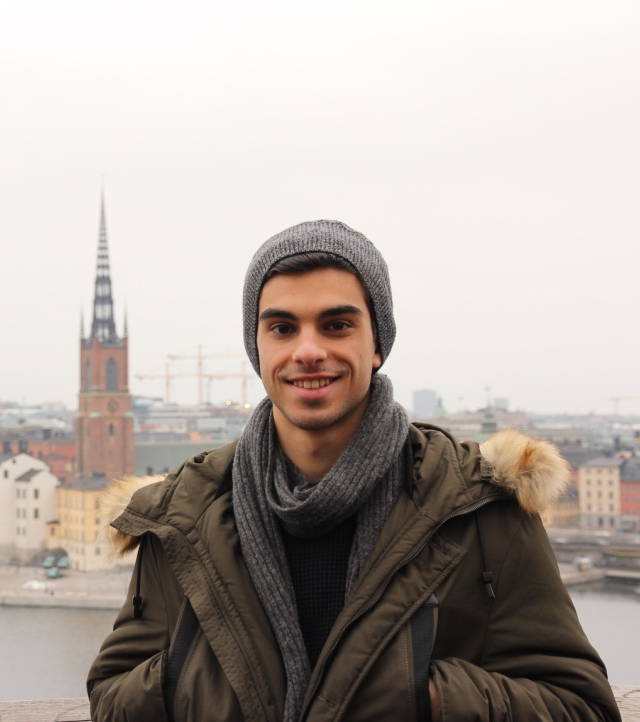 Face behind the brand
My names Ibrahim Alqemlas and I started Only Chill Vibes with a simple goal: create high quality, eco-friendly and ethically sourced apparel that I would want to wear myself.
What started as an entrepreneurial experiment and outlet for my passion has grown into much more than just selling a few shirts.
My dream is to have Only Chill Vibes become a platform for some really interesting ideas and products that will make peoples lives happier, organised and even more stylish.
Only Chill Vibes is more than just apparel. It's a mindset.
---