This week in good news we stray away from the usual up-to-date stories and look back two years as new information comes out on an already unusual situation. In 2015, when student Sammey Ved saw the google.com domain up for sale on Google's own domain registration service last September, he thought he'd try to buy it. Of course, he never thought the sale would actually go through, but to his huge surprise it did.
I know, sounds crazy, but in a couple of clicks and a hefty price of $12, Sanmay had become the proud owner of the most famous website address in the world.
Unsurprisingly it didn't take long (one minute, to be exact) for Google to realise something had gone terribly wrong with its system, prompting it to fire off an email to Sanmay telling him it'd cancelled his order and refunded his purchase.  
Interestingly, after reviewing the error, Google gave Sanmay a financial reward for bringing the bug to their attention. Despite people's curiosity about how much Google paid the guy who momentarily owned its domain name, neither the Web giant nor Sanmay disclosed the sum. Sanmay, who finished an MBA at Babson College and is now working for the tech giant, said in 2015 that the company had offered him "a $x reward in a very Googley way," and now we see what he means. Sort of.
In a post on its security blog reviewing events from 2015, the Mountain View company revealed it paid Sanmay $6,006.13, the figure supposedly spelling out Google. "Squint a little and you'll see it," the company says.
Of course, for a company that reported revenues of $27.77 billion in its third quarter, a mere $6,006.13 would seem like pocket change. In fact, some will wonder why Google didn't dig a little deeper into its pockets for an error of this magnitude. Well, the money was paid as part of  Google's Vulnerability Reward Program, which offers cash to those spotting bugs lurking within its multitude of systems and tools. The company said in the post that last year it paid out more than $2 million to over 300 bug hunters around the world – equal to about $6,000 per payout, the same as Sanmay received (if you squint a little).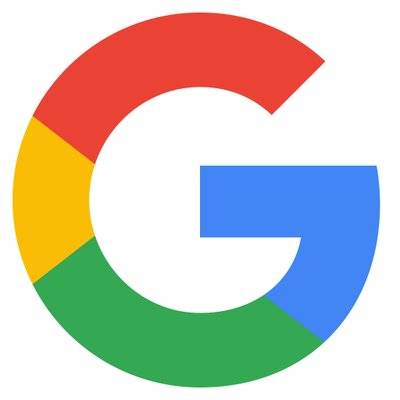 Time for the good news, from the start Sanmay has stated that holding the Google domain "was never about money," and was perfectly happy with Google's reward. In fact, he donated it to an Indian educational foundation. When Google found out, it doubled the amount.
---